Build your career with "Baiterek" Holding"
Baiterek offers huge opportunity to ambitious, hard-working individuals. We work in many sectors, internationally and on the country's leading and biggest projects.
Image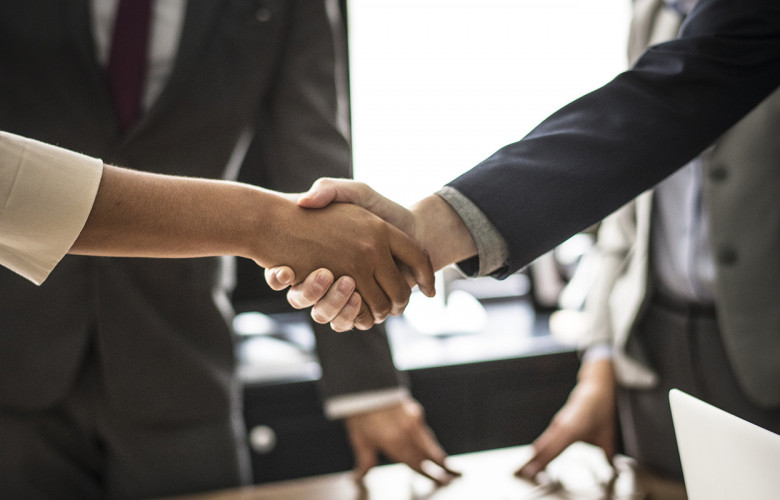 "Baiterek" Holding created a Telegram Channel called Jobs at Baiterek
"NMH "Baiterek" JSC, Astana, January 31.  Please be advised that "National Managing Holding "Baiterek" JSC has created a Telegram Channel called Jobs at Baiterek by reference https://t.me/jobsatbaiterek. We have also developed a Telegram Bot that gives the replies to the candidates in an automated fashion.  Login: @JobsatBaiterek_bot. 
Current openings at Baiterek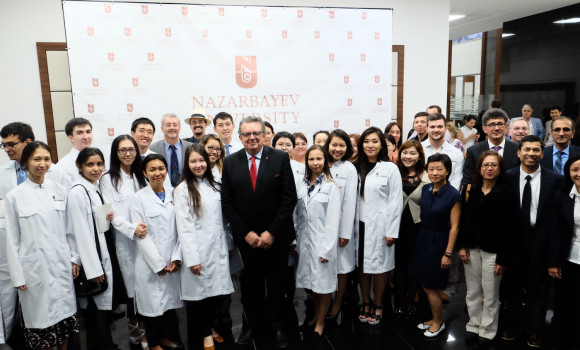 Students and graduates
Baiterek works with leading universities of Kazakhstan to provide work experience and internships. On an internship students experience and learn:
Working on large, difficult country-forming projects

Professional Valuable work skills

Ability to work in the rhythm of multitasking with large volumes of information in any situation

Important personal qualities

Cooperation and courage in defending their ideas and interests

Creativity in the search for solutions to non-standard problems
Baiterek's employment statistics
Aggregate level of staff involvement
more than
20
% of the total number
Fellowship holders of "Bolashak" international program
Recruitment process
1. Selection of shortlisted candidates
5 days after the vacancy announcement on the website the Holding shortlists candidates.
2. Candidate testing
To assess professional knowledge (legislation and in the professional field), skills (numerical and verbal analysis), cultural fit and soft skills.
3. Interview with the candidate
There are several stages of interview starting with HR and ending with an interview with the Managing Director.
4. Offer of employment
All the data is assessed by our HR team and if you are successful we will make an offer of employment.
Advantages of work in "Baiterek" Holding"
Diverse and interesting experiences
A diverse "product line", enabling wide industry experience;

Involvement in cutting edge large national projects

The opportunity to see large ideas move from plan to completion
Prestige
Working for an organisation known for international best practice

Work with the country's leadership and international business leaders to realise ambitious projects

Special status within Baiterek and its subsidiaries
Motivation
Transparency and international best practice

Fair wages and bonus structure

Working to improve Kazakhstan

Transparent and nurturing performance management

Professional development and room for growth horiszontally and vertically within Baiterek and its subsidiaries