Affordable housing
Housing Construction Savings Bank starts accepting applications under the Shanyrak program "5-10-20"
Find Out More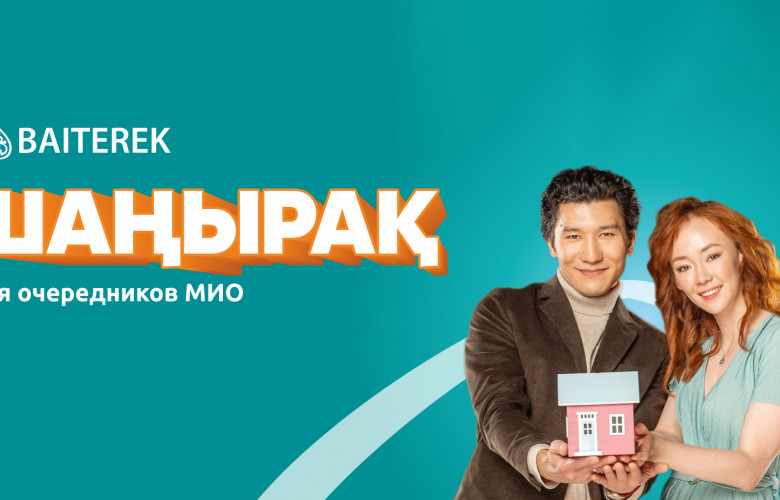 Baiterek strives to help Kazakhstan people thrive
Baiterek's positive impact on Kazakhstan
1621659
deposits of the Housing Construction Savings Bank of Kazakhstan (HCSBK)
soft loans issued to 6028 families under Baqytty Otbasy Program of the HCSBK
local executive authorities bonds borrowed
shared construction guaranteed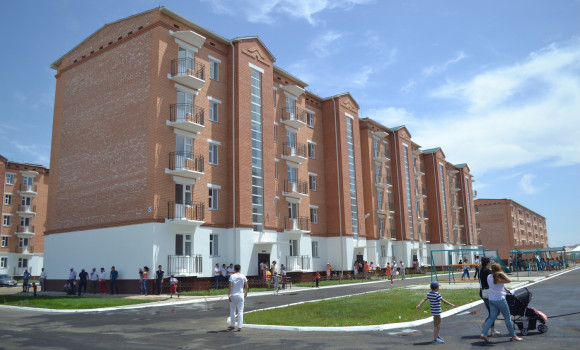 Providing affordable housing and creating jobs
Baiterek's subsidiaries are focussed on stimulating the economy to increase jobs, provide affordable housing and to stimulate priority sectors which will increase the quality of life of the population.
Baiterek's strategy is tied closely to the country's 2030 vision. Its subsidiaries operate responsibly to return profits to investors and shareholders while moving the country forward.