Fair and transparent procurement
"Baiterek" Holding is committed to fair and transparent procurement
Image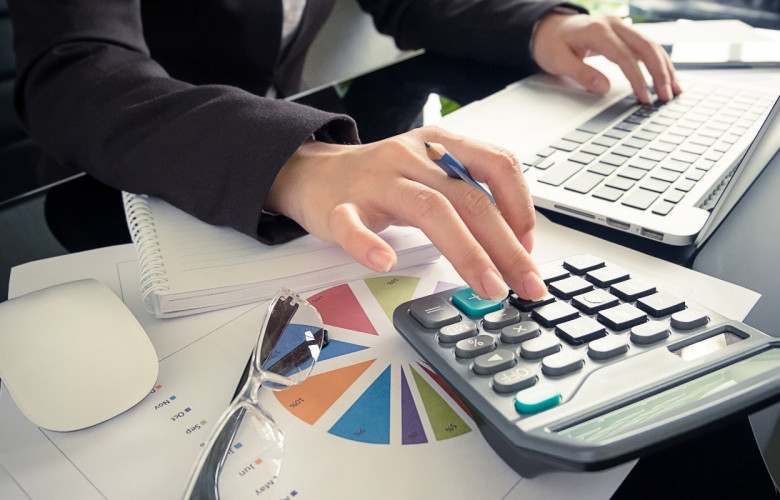 Procurement regulations
1. The procurement plan is approved
This occurs within 20 working days of approval of the budget or development plan.
2. Open tender issued*
The tender is announced on MITWORK, Baiterek's procurement portal. Suitable, registered suppliers download tender documentation and submit bids.
The minimum window of application is 15 days.
3. Bid consideration
Most tenders are considered within 10 days. Those that need expert review are considered within 20 days.
4. Conclusion of a contract
The results of the tender will be announced and should you be successful the procurement team will engage with you for contracting.
* NB - Where an open tender is not suitable
Baiterek may choose to request quotations from specific suppliers or in some circumstances go to one source.
In other circumstances, Baiterek may request price proposals. In this case there will be a minimum open window of 5 working days and proposals are submitted through the procurement portal.
More information is available through the resources below.
Announcements on the Procurement and Procurement Results
Dear potential vendors! Announcements on the procurement and results of the procurements held by "Baiterek" National Managing Holding" JSC are posted on MITWORK procurement web-portal at https://eep.mitwork.kz/.
Baiterek's 2019 work with suppliers
Procurement plans for goods, works and services
Procurement of the Subsidiaries of "Baiterek" Holding