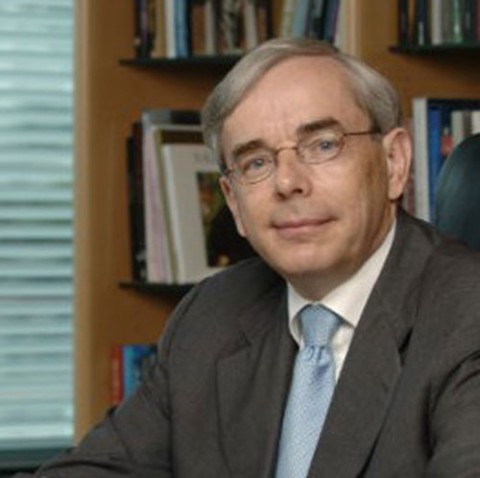 Thomas Mirow
Member of the Board of Directors, independent Director
Born on 6 January 1953.
He graduated from Bonn University in 1970, In 1975 he defended the doctoral thesis on the issue of 'Policy of France in Europe during the period of Fifth republic'.
He is a member of the Supervisory Board of Rothschild GmbH (Frankfurt), Member of the Shareholder Committee of F. Laeisz (Hamburg).
He is a member of the Board of Trustees of "Die Zeit-Stiftung" as well as of the "Bucerius Law School" (Hamburg) and Chairman of "Deutsche Nationalstiftung" (Weimar/Hamburg). The Kiel Institute for World Economy appointed him as "Fellow at Large" and he was elected as Vice-President of "Übersee-Club" Hamburg.
From 2013 to 2018 - Chairman of the Supervisory Board of HSH Nordbank AG (Hamburg).
From 2008 to 2012 - President of the European Bank for Reconstruction and Development (EBRD) in London.
From 2005 to 2008 he was a German Deputy Finance Minister in charge of Financial Markets as well as of European and International Affairs. Previously, he headed the Department of Economics of the Office of the Federal Chancellor of Germany Gerhard Schroeder.
In 2004, he was a member of the high-level group of the European Union on the Lisbon Development Strategy, chaired by the former Prime Minister of the Netherlands, Wim Kok.
From 1991 to 2001, he served as Minister of State in Hamburg (senator), responsible for urban development, and then - in economics, leading several supervisory boards of public companies (HHLA, Hamburg Airport, Hamburg Fair).
On November 21, 2019, by a decision of the Sole Shareholder of the Holding (order of the Minister of Industry and Infrastructure Development of the Republic of Kazakhstan No. 870), he was elected to the Board of Directors of "Baiterek" National Managing Holding".
Citizenship - Federal Republic of Germany