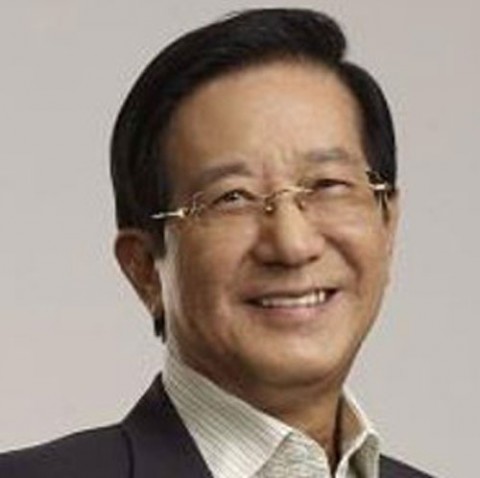 Philip Yeo
Member of the Board of Directors, independent Director
Born on 29 October 1946.
In 1970 obtained a Bachelor's degree in Applied Science (Industrial Engineering) and an honorary Doctor of Engineering from the University of Toronto, Canada. Philip Yeo obtained a Master of Science (Systems Engineering) degree from the then University of Singapore, a Master in Business Administration from Harvard University, an honorary Doctor of Medicine by Karolinska Institutet. He obtained an honorary Doctor of Science by Imperial College London. he received an honorary Doctor of Letters degree from National University of Singapore and an honorary Doctor of Law degree from Monash University of Australia.
He is the Chairman of Economic Development Innovations Singapore Pte Ltd (EDIS), whose mission is strategic advice, development and management of industrial and urban areas aimed at creating jobs and developing the industrial cluster.
He is also Chairman of the Board of Directors of Accuron Technologies, an international group of precision engineering and technology, headquartered in Singapore with major markets in Asia, Europe and the USA, which serves aerospace and industrial markets and Advanced MedTech Holdings, a highly developed medical and technical company in the South East Asia, which is an international leader in technology.
From April 1, 2007 to 2018, he was the Head of the Singapore government body, the Standards, Productivity and Innovation Council of the Singapore Ministry of Trade and Industry (SPRING Singapore), which, as an enterprise development agency, helped enterprises increase their competitiveness in the Singapore market. In April 2018, SPRING Singapore merged with International Enterprise Singapore, which created Enterprise Singapore.
From 2007 to 2011, he was Senior Advisor to the Office of the Prime Minister of Singapore on Economic Development.
From 1986 to January 2001 - Chairman of the Council for Economic Development (EDB).
From 2009 to 2013, he was a member of the United Nations Committee of Experts on Public Administration (CEPA), established by the Economic and Social Council to promote and develop public administration and management among participating countries, in accordance with the UN Development Program.
From 2009 to 2010 - member of the World Health Organization Expert Group on Research and Development of Financing.
Citizenship - Republic of Singapore