Entrepreneurs & Business Growth
Concessional financing of up to 20 million tenge will be available to micro and small businesses
Find Out More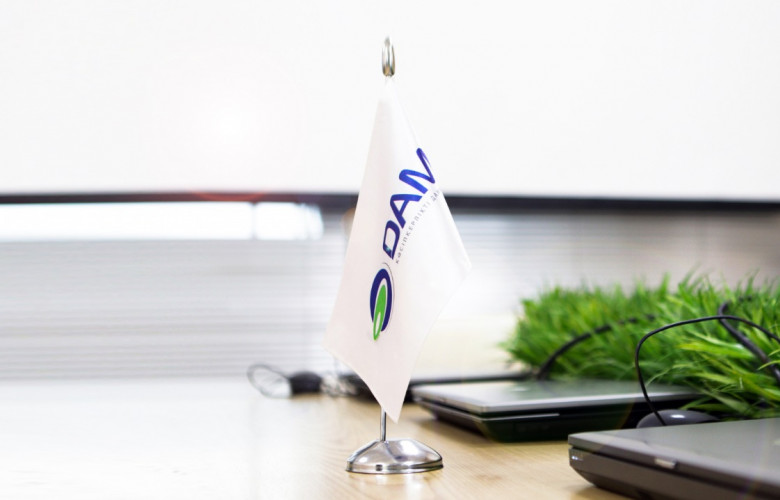 Fuelling the growth ambitions of Kazakhstan
Baiterek has an active role in sustainable development of micro, small and medium sized businesses in Kazakhstan by means of realization of complex and effective instruments of support.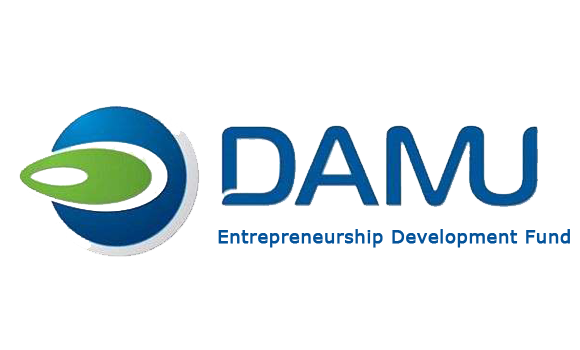 Damu SME Fund
The main operator of the programs for the development of small and medium-sized businesses is the Holding's subsidiary, "Damu" Entrepreneurship Development Fund JSC (hereinafter referred to as the Fund).
The Fund is a national development institution, the objective of which is to promote the high-quality development of private entrepreneurship in the Republic of Kazakhstan by providing financial support.
The mission of the Fund is an active role in the sustainable development of micro, small and medium-sized enterprises in Kazakhstan through the implementation of comprehensive and effective support tools.
The Fund offers a wide range of products and services for entrepreneurs: financing under lending programs through second-tier banks, microfinance organizations, leasing companies and other legal entities, subsidizing interest rates on loans, loans guaranteeing, consulting support and support for entrepreneurs' projects.
The Fund is represented in all the regions of Kazakhstan. The regional network consists of 17 branches in all oblast centers, as well as in the cities of Nur-Sultan, Almaty, Shymkent, Semei. In addition, business support infrastructure is represented by 18 Business Service Centers and 14 Mobile Business Support Centers. All the branches have significant experience working with local enterprises, public organizations and local executive bodies.
Further information on the Fund's activities, as well as products and services offered can be obtained by visiting the Fund's corporate website: www.damu.kz.