Fuelling the growth ambitions of Kazakhstan
Baiterek has an active role in sustainable development of micro, small and medium sized businesses in Kazakhstan by means of realization of complex and effective instruments of support.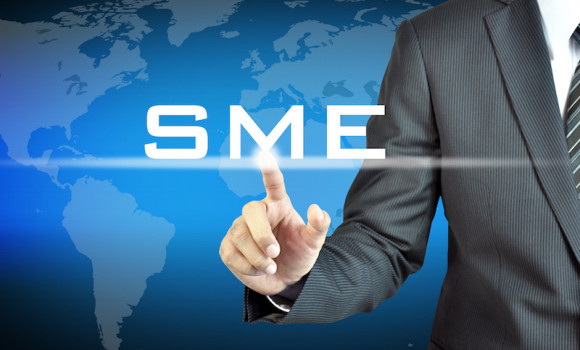 Damu SME Fund
The Damu SME Fund implements and monitors financial support. It offers, for example, interest rate subsidies on loans to businesses, provides guarantees to banks on entrepreneurs' loans and provides non-financial support.
The Fund has 18 Entrepreneurs' Service Centers across the country, as well as 14 mobile Business Support Centers to provide convenient consultation to entrepreneurs. All branches have considerable experience working with local businesses, public organizations and local executive authorities.