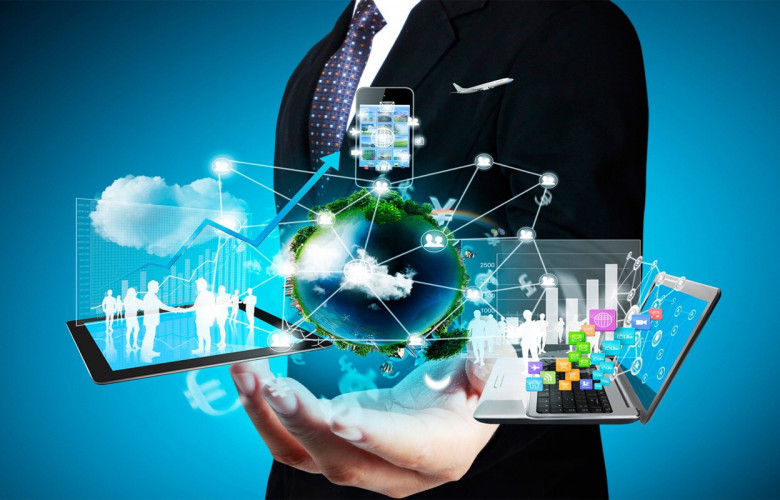 "Baiterek" National Managing Holding" Joint Stock Company is announcing the completion of the transformation of its subsidiary organization's activities, the "National Agency for Technological Development" JSC, and its renaming to "QazTech Ventures" JSC.
From now on, "Kazakhstan Industrial Development Center" JSC will be engaged in the provision of innovation grants, while QazTech Ventures will focus on the development of the venture capital market and technological entrepreneurship. For these purposes, the main three areas of "QazTech Ventures" JSC's activities have been identified as follows: venture financing, support for private business incubators and technology consulting.
Thus, "QazTech Ventures" JSC is planning to work in the format of a fund of funds and create venture funds aimed at supporting technology companies in Kazakhstan.
As a part of the business incubation tool, financial support will be provided for the activities of incubators by reimbursing their operating expenses, as well as financial support for projects of these incubators.
Technology brokerage services in the B2B format, as well as technological expertise of projects, will be provided within the framework of the technology consulting.
The aforementioned tools and measures will allow both supporting the development of high-tech companies at an early stage of development and seed investments in further growth and bringing these companies to a more developed level with high-value-added products and services.