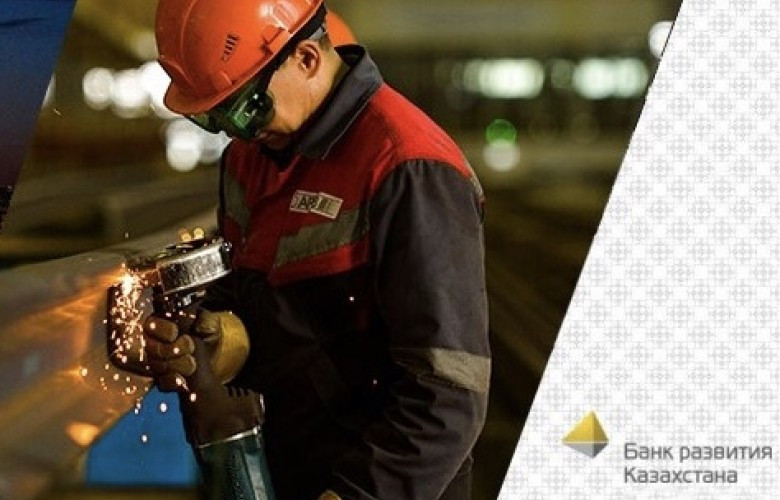 KASE Kazakhstan Stock Exchange has awarded the subsidiary organization of "Baiterek" Holding, "The Development Bank of Kazakhstan", with the diploma "For Commitment to Transparency".
The awarding ceremony was held during the annual solemn ceremony of honoring members of the exchange and listed companies that showed the best results in 2018, as well as representatives of the media for the best materials on the topic of the Kazakhstan's stock market.
"The Development Bank of Kazakhstan" JSC was recognized by KASE as the leader in the number of disclosures in addition to the listing requirements. Moreover, the DBK's Annual Report entered the list of the best reports in terms of content.