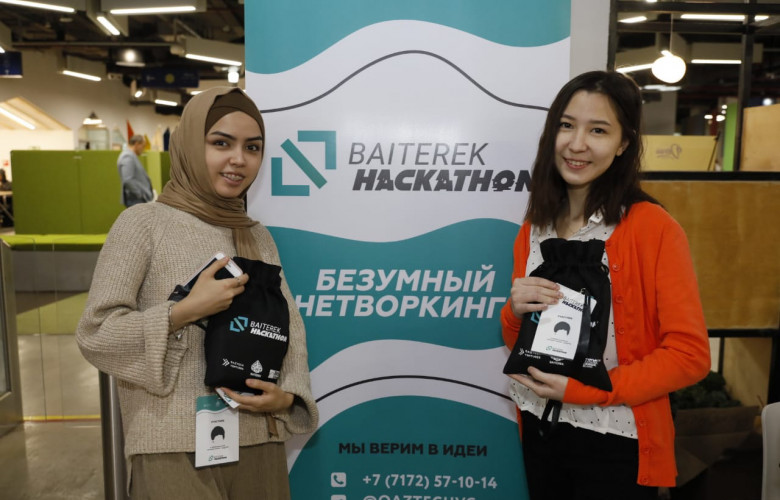 Baiterek Hackathon organized by Baiterek Holding and its subsidiaries QazTech Ventures and the Housing Construction Savings Bank has been launched in Almaty with a total prize pool of 2 million tenge.
Over 200 young IT specialists, students and graduates of engineering faculties from different cities of Kazakhstan will try their hand at programming and developing interesting solutions for the four challenges of the Housing Construction Savings Bank. The teams of developers, managers, financiers and designers are invited to create a service for the bank's clients. Young developers will be able to create software products and services as a part of teams consisting of 2 to 5 people. The project implementation will take 48 hours to be completed from an idea to an operating prototype.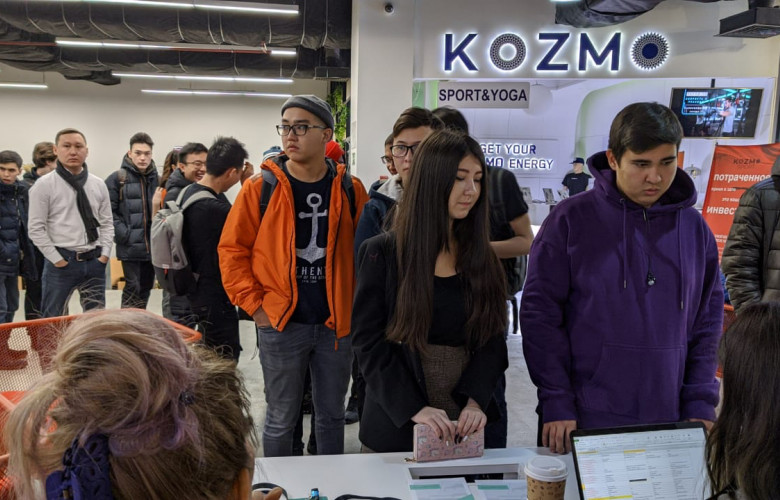 The jury will evaluate the originality of the idea, its implementation, layout, interface, functionality. The win also depends on the presentation of one's product. The main prerequisite is that the project should be developed directly at the hackathon and be a useful product. 
"Baiterek" NMH JSC, being a financial holding, has initiated the hackathon, which, on the one hand, is designed to stimulate the introduction of innovations in the Holding Group. On the other hand, it will allow young developers and startups understanding the needs and problems of the corporate sector," – noted the Chairman of the Board of QazTech Ventures JSC, Zhandos Shaimardanov.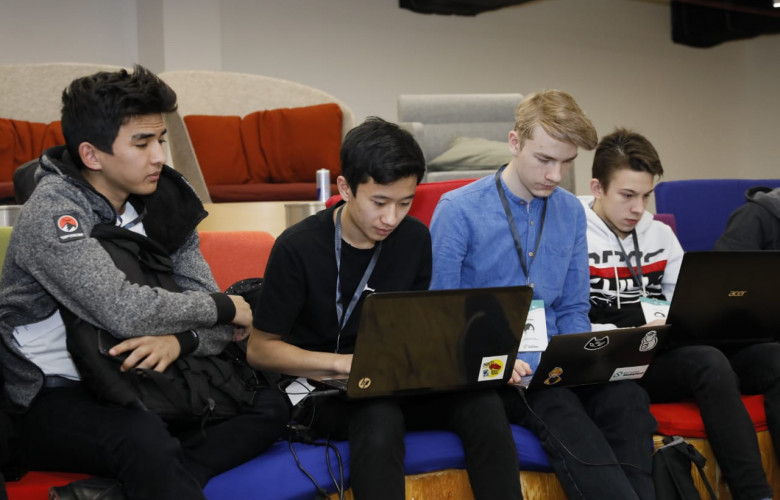 "All the teams participating in Baiterek Hackathon have a chance to obtain funding from QazTech Ventures for the project that they will be engaged in. Now they will only create the basis for their solution, and then, they need to find a niche in which this solution will be optimized; for example, the HCSBK. What is the matter? The client goes directly to the bank to wait there in line and spend time. And we are offering young people to create such a software that will help the bank's clients using the necessary service from home online, just in two clicks. This is our goal: to bridge the gap between developers and business investors. And we must make sure that the culture of startups and hackathons is being inculcated and developed in Kazakhstan. We hope that such hackathons will become traditional for Baiterek Holding," - Adil Nurgozhin summarized. 
A series of workshops from the leading local and foreign experts will also be held at Baiterek Hackathon to assist participants in further product development. These include Benjamin Wong, the co-founder of TranSwap, a well-known cross-border payment platform, and Tianyao Liu, the head of Xfers.
Baiterek Hackathon was supported by SmArt.Point Almaty business incubator.