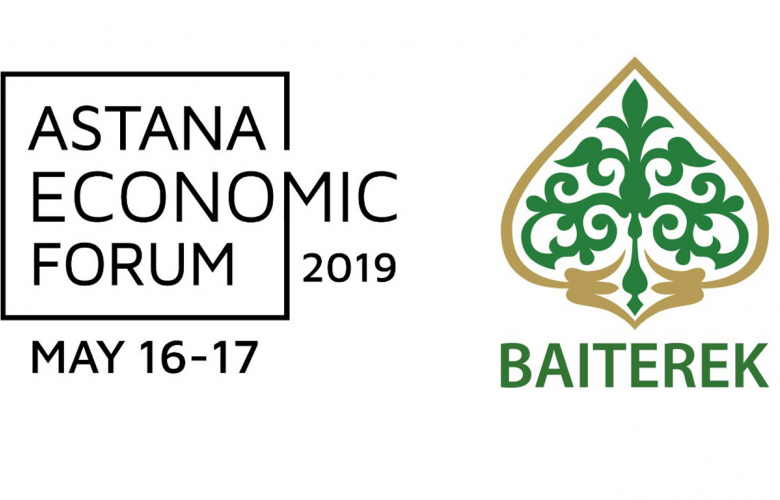 "Baiterek" National Managing Holding" JSC is holding a session dedicated to the discussion of the role of the Government in the development of venture capital within the framework of XII Astana Economic Forum.
Today, based on the successful international experience, Kazakhstan is taking an important step towards the development of its innovation ecosystem and international competitiveness by launching its first venture fund of funds, QazTech Ventures JSC.
The Managing Director of "Baiterek" NMH" JSC, Adil Nurgozhin, Chairman of the Board of QazTech Ventures JSC, Marat Omarov, will take part in the session. In addition, it is scheduled that the following foreign venture capital investors  will make their speeches: Gan Fong Jek, Managing Director of Jubilee Capital Management, a Singaporean company that makes venture investments in China and the United States, Dr. Pun-Arj Chairatana, Executive Director at National Innovation Agency of Thailand, the pioneer agency of Thailand in the field of innovation development and management, Edwin Chow, Deputy Director General at Enterprise Singapore, Singapore's national agency for business support and promotion, as well as James Tan, Managing Partner at Quest Ventures, China's leading fund for technology companies. The session is moderated by Thaddeus Koh, the Co-Founder and Director of E27 Singapore, a company engaged in organizing events and highlighting technology entrepreneurship in South-East Asia.
The session will discuss issues such as the role of the Government in the development of the venture capital financing industry, the successful experience of Singapore and Korea in the development of the venture capital industry, as well as recommendations on choosing the best venture investment strategy for Kazakhstan will be elaborated.
Date and Time: May 16, 2019, 4.30 pm
Venue: Congress Center, Hall No. 5 "Beijing"
Reference:
"Baiterek" National Managing Holding" JSC was established in accordance with the Decree of the President of the Republic of Kazakhstan dated May 22, 2013. The key institution of the Government of the Republic of Kazakhstan that complies with the advanced standards of corporate governance and ensures the implementation of the objectives for the sustainable development of the economy of Kazakhstan through its diversification, support for innovation, export development, increase in labor productivity. The Holding includes: Development Bank of Kazakhstan JSC, Investment Fund of Kazakhstan JSC, Zhilstroisberbank of Kazakhstan (HCSBK) JSC, Kazakhstan Mortgage Company MO JSC, KazakhExport EIC JSC, Damu EDF JSC, QazTech Ventures JSC, Housing Construction Guarantee Fund JSC, Kazyna Capital Management JSC, Baiterek Development JSC, Kazakhstan Project Preparation Fund LLP.