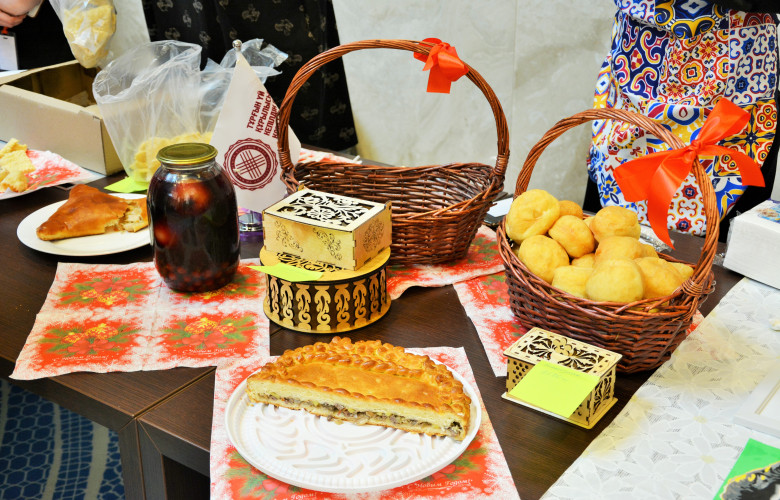 Baiterek Holding has hosted 'Baiterek - Open Hearts' corporate charity fair.
Employees of the Holding and its subsidiaries have exhibited pastries, paintings, sculptures, photographs and other works of applied arts for sale. Goods have been sold out within one hour.
The proceeds from the campaign will be used to cover payment for treatment of children of the Holding's group of companies' employees.