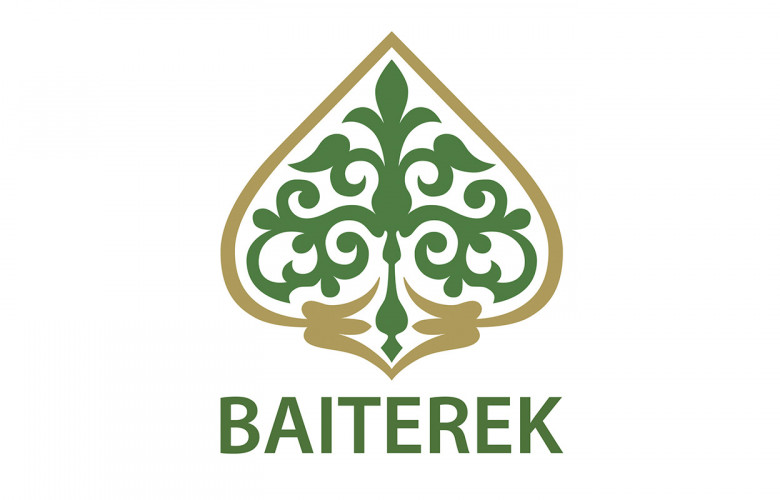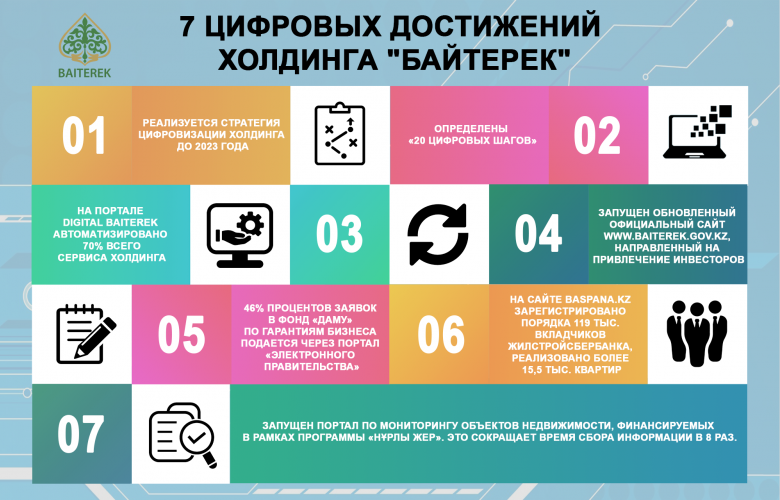 Head of State Nursultan Nazarbayev set the primary task to digitize all the key economic, industrial and social processes. One of the main areas of this work for "Baiterek" Holding is the application of "one-stop shop" principle in the course of services providing. Being the largest financial institution of development, the Holding systematically solves this problem. The Company seeks to digitize all its activities and create a unified digital ecosystem of the Holding.
For example, this year one of the main activities of "NMH "Baiterek" JSC - measures of state business support was digitized. This project is called Digital Baiterek, it has already automated 70 percent of the company's entire service. It is not for nothing that the Holding is among the leaders in terms of digitalization rates among all government bodies and quasipublic companies.
The main idea of ​​Digital Baiterek is to provide an integrated approach with the support of business on the principle of "one-stop shop". If earlier entrepreneurs, depositors, investors, grantees applied for each service separately, they needed to live in a large city, now this service is available for everyone, regardless of residence registration. All the information, all the necessary applications and documents can now be received and submitted online without leaving your home or office. This saves time and money.
To demonstrate some areas of digitalization, "Baiterek" Holding has prepared a special infographic.