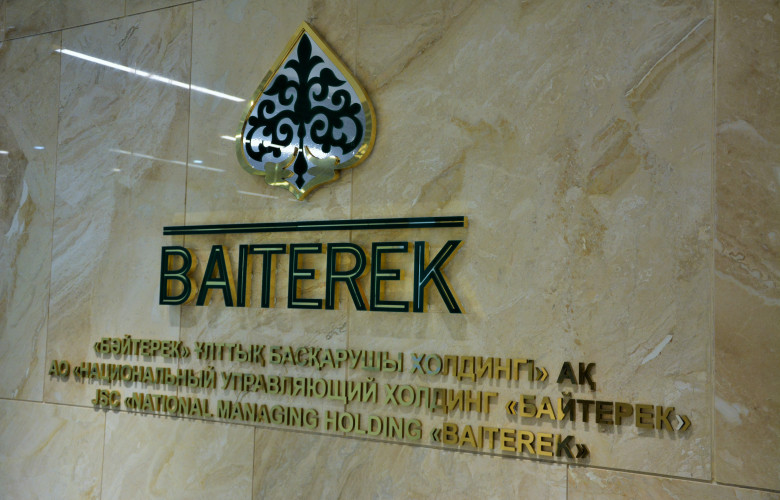 "Baiterek" National Managing Holding" JSC has achieved all the scheduled performance indicators within the implementation of Nurly Zher State Program in the first half of the year.
Under the construction of loan-based housing through the mechanism of akimats' bonds redemption with an annual plan of 108.8 billion tenge, bonds worth 75.7 billion tenge have been purchased. The remaining bonds in the amount of 33.1 billion tenge will be redeemed in the second half of the year, as akimats issue the relevant orders.
Under the housing construction savings system, as of today, the Housing Construction Savings Bank has issued 26.4 thousand soft loans in the amount of 280.7 billion tenge to the population, including 4.2 thousand loans in the amount of 38.4 billion tenge under Nurly Zher State Program.
Since July of this year, the program of soft mortgage lending for large and low-income families at a rate of 2% per annum (Baqytty Otbasy) has been implemented. As of today, 1 129 applications in the amount of 12 billion tenge have been received by the Housing Construction Savings Bank, including 159 applications approved in the amount of 1.8 billion tenge. 6 thousand loans totaling 50 billion tenge will be issued within this direction by the end of this year. Overall, more than 12 thousand loan-based apartments will be built by akimats this year within Nurly Zher State Program.
In the field of shared-equity housing construction, the Guarantee Fund has approved projects worth 96 billion tenge out of the total plan of 90.3 billion tenge. This allowed securing the deposits of the population when purchasing 6.5 thousand apartments in the commercial market. In the second half of the year, the Fund is planning to increase the portfolio of projects by another 30 billion tenge.
In the direction of private developers' loans subsidizing, Damu Fund has approved subsidizing for projects worth 66 billion tenge since the start of implementation (since June 2017). 50% of housing built by private developers is being sold by depositors of the Housing Construction Savings Bank, "7-20-25" Program participants and commercial banks at fixed prices.