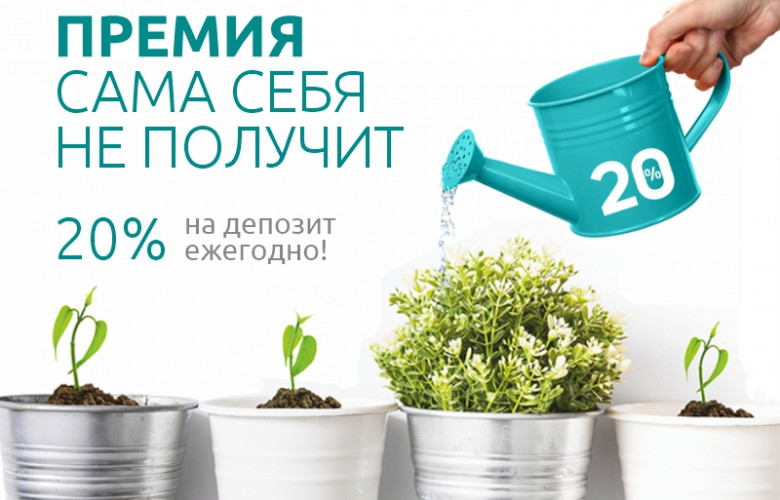 1.2 million depositors of the Bank received the state prize
According to the results of 2019, a subsidiary of the Baiterek holding - Zhilstroysberbank credited 38 billion tenge to the deposits of its clients.
The maximum state bonus of 101,000 tenge was awarded to more than 274 thousand clients of the ZHSSB. In 2019, they accumulated at least 505,000 tenge or 200 MCI on their accounts. Those customers who have collected a higher amount on their deposits will be able to receive a bonus for the remainder of the non-rewarded amount when it is accrued at the end of 2020.
- Trust in the system of housing construction savings in our country is growing every year, the number of clients of Zhilstroisberbank is growing. In 2019, the Kazakhs had opened a record in the history of the work of ZHILSTROYSBERBANK 406 954 new Deposit. And all of them by law, the state will pay an annual premium to the state. This bonus will help you quickly save up for housing and celebrate the housewarming. After all, together with the Bank's remuneration, deposits in the JSSB are one of the most profitable on the market. The annual effective rate for them can reach 14% per annum, - explained the Chairman of the Board of Zhilstroysberbank Lyazzat Ibragimova.
In total, by the end of 2019, the state has helped increase the savings of more than 1.2 million Kazakhstanis. For comparison, at the end of 2018, 1,036,841 people received the state award, and at the end of 2017, 896,620 depositors of Zhilstroysberbank were encouraged by the state award.
By the end of this year, the maximum premium of the state will already be equal to 106,040 tenge. To get it, you will need to accumulate at least 530,200 tenge (200 MCI) in your account with the ZHSSB. To do this, the Bank's depositors need to Deposit an average of 44,000 tenge per month.