Baiterek lends to ambitious businesses that want to grow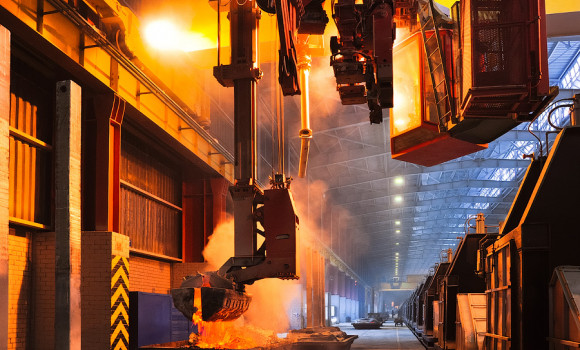 Development Bank of Kazakhstan
Development Bank of Kazakhstan offers long-term credit to manufacturing and infrastructure investment projects and export operations that have significant positive socioeconomic impact.
Bank's Mission
Facilitation for the sustainable development of the national economy through investments to the country's non-resource-based sector.
Objectives
• improvement and increase in the efficiency of public investment activities;
• development of production-based infrastructure and manufacturing industry;
• facilitation for attracting foreign and domestic investments in the country's economy.