Entrepreneurs & Business Growth
How DBK facilitated the largest poultry industry project in Kazakhstan
Find Out More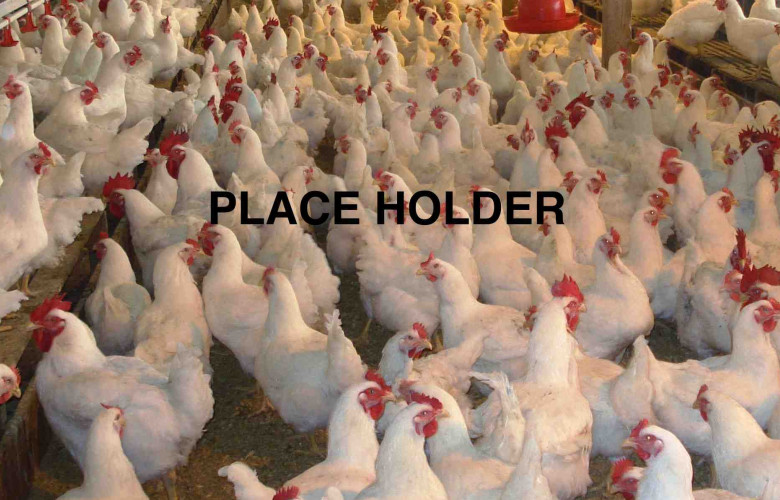 Baiterek lends to ambitious businesses that want to grow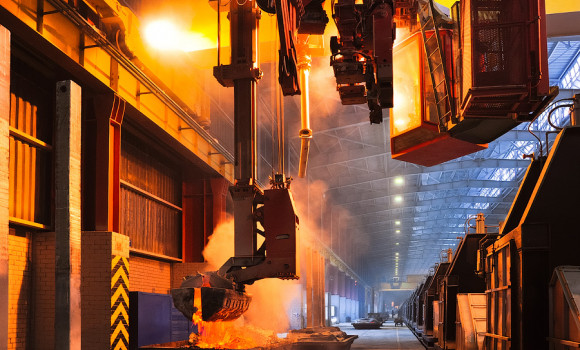 Development Bank of Kazakhstan
Development Bank of Kazakhstan offers long-term credit to manufacturing and infrastructure investment projects and export operations that have significant positive socioeconomic impact.
Bank's Mission
Facilitation for the sustainable development of the national economy through investments to the country's non-resource-based sector.
Objectives
• improvement and increase in the efficiency of public investment activities;
• development of production-based infrastructure and manufacturing industry;
• facilitation for attracting foreign and domestic investments in the country's economy.
Medium and long term lending
Medium and long-term crediting of projects aimed at expansion, the updating of existing production lines or creation of new production capabilities through the acquisition of assets, bundles of equity and property.
Minimum loan amount – $20.9m
For the projects implemented in food and beverage manufacture – $8.9m
Minimum loan term – 5 years.
Own share of the company – at least 20% of the investment project budget.
Interbank lending
DBK lends to second tier banks to enable lending to businesses in prioritised branches of the economy up to a value of $30m. More information can be found on DBK's website.
Large-scale entities of processing industry.
Maximum loan: $15m
Loan term: up to 10 years (new projects and refinancing of investment loans); up to 5 years (financing and refinancing working capital)
Participants in the domestic automakers support program (end borrowers)
Maximum car amount: up to $450,000
Loan term: up to 7 years