Entrepreneurs & Business Growth
Enabling InnoDent's expansion
InnoDent are a hugely successful and promising business with a range of dental products. Baiterek aided the financing of expansion which has led to huge business growth.
Find Out More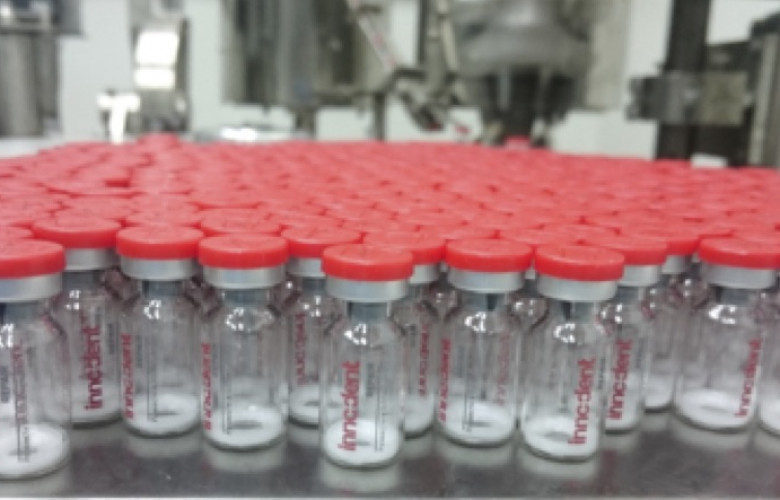 Helping entrepreneurs start great businesses
Baiterek, through its subsidiaries offers a range of services, from planning to financing of new businesses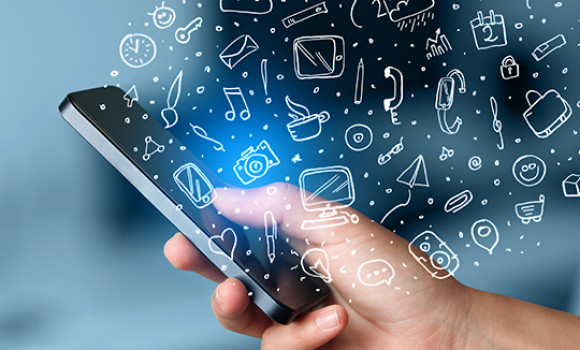 QazTech Ventures JSC
QazTech Ventures JSC was established to promote the development of technology-based entrepreneurship through the tools of venture capital funding, business incubation and technology consulting. QazTech Ventures is a part of the structure of "Baiterek" National Managing Holding JSC.