Entrepreneurs & Business Growth
A catalog of exporters who have received support from the Baiterek holding has been published
Find Out More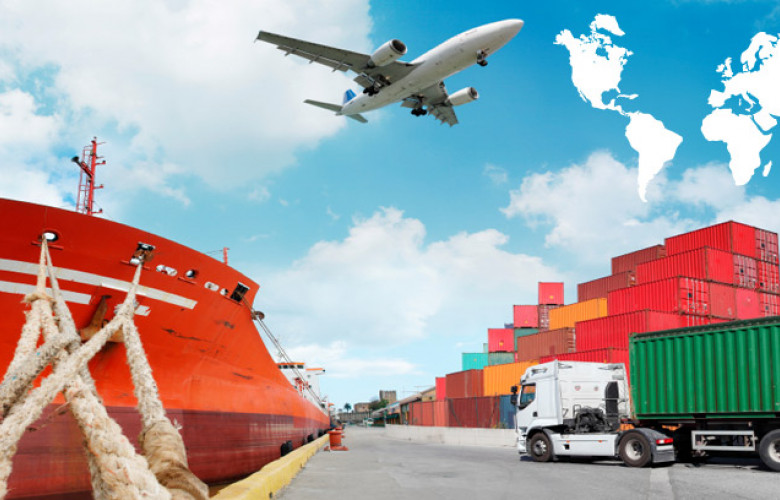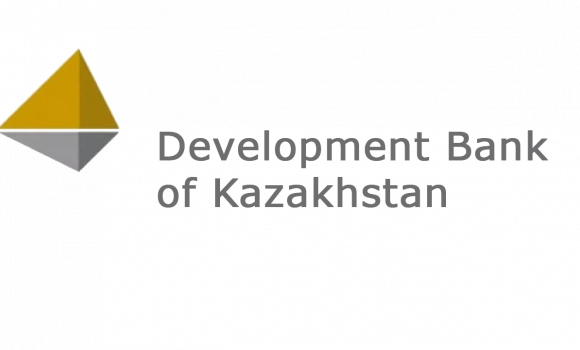 Development Bank of Kazakhstan
Crediting of export (pre-export) transactions is aimed at promotion of export of works and services rendered by the residents of the Republic of Kazakhstan, and export of goods produced in Kazakhstan.
The priority funding areas of the Development Bank are plants of processing industry, agricultural productions, facilities of food and beverage manufacture, service facilities etc.
Minimum loan amount - $3m
The term of financing of export operations shall be determined on the conditions of export operation.
KazakhExport
KazakhExport is the Export Credit Agency of Kazakhstan and provides insurance and reinsurance services, regulated by National Bank of Kazakhstan.
KazakhExport is a member of the Prague Club of the Berne Union since 2004, the largest Export Credit Agency association of the world, which includes 37 agencies, representing 34 countries and 3 multinational organisations
KazakhExport has the current rating of financial reliability "Baa3" by Moody's Investors Service.