Investment Opportunities
-
Leading equity and alternative investment products
Investment opportunities and Government supported equity and alternative investment
Image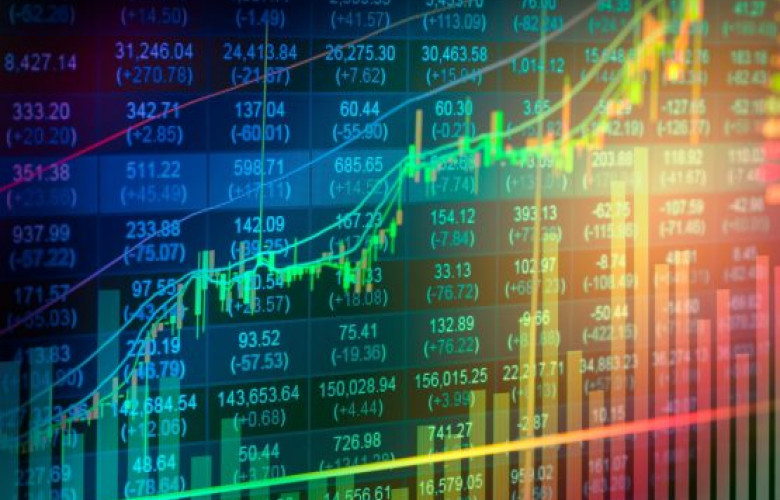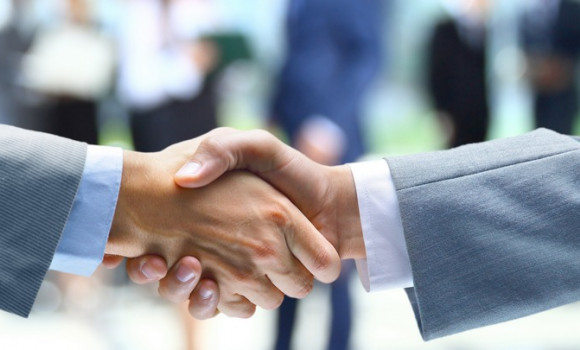 «Kazyna Capital Management » (KCM)
Manages a series of PE funds aimed at facilitating the sustainable development of the national economy. The funds are populated by national and international investors.
Strategic Directions:
1. Business support, export capacity increase in the segment of large and medium-sized businesses through private equity tools.
2. Development of private equity infrastructure in Kazakhstan.
3. Improvement of Kazyna Capital Management JSC's performance.